Glass Shop Fronts Installation in London
Stylish and modern, frameless glass shop fronts make an eye-catching statement and offer maximum protection to your premises. They give a welcoming impression to visitors yet at the same time maintain privacy for those inside your premises. If you are not able to grab the attention of your customers, then you need to transform the look of your existing shop front installation and go for glass shop fronts installation in London. Such an installation not only provides top-end security to your store but also complements the theme of your store by giving it an out-of-the-box look. As glass shopfronts have many applications, they had made their way in the architecture and the construction industry and are used for designing modern living spaces.
Contemporary Glass Shop Fronts Installation
We at QSF Contractors are here to make your business spaces stand out from the rest. With glass shop front installation, you can generate sales in your business by showcasing your store in the best possible way. We believe that high-quality glass shop front installation can make a lot of difference. With our frameless glass shop fronts, you will be able to give a personal touch to your business as well as add security benefits to it. Though, whatever your business is, we will be able to deliver you a glass shop front installation at a price that you'll love. With our glass shopfronts, you'll surely have that peace of mind.
Our team of glass shop fronts installers in London believes that glass shop front installation is much more than just an entrance to your premises. We will work within your budget and as per your requirements come up with a glass shop front installation as you want. We ensure you that all our glass shop fronts offer a high-quality guarantee and so do all our services. So, going for glass shop fronts installation will be sure-shot beneficial for your business.
Exceptional Glass Shop Fronts Installation
Frameless glass shop front installation gives a modern touch to your business. Such glass shop fronts provide clarity of vision and elegance and give an overall new look to your store. Glass shop front installation is made with a strong quality of raw material that ensures durability to your business premises. They have the power to attract onlookers with their stylish and sleek design. Such shop fronts will enhance the appearance of showrooms, retail shops, and offices and impact customers with sophistication. They are resistant to corrosion and can withstand harsh weather conditions and minimize damage. This helps in making your space safe and secure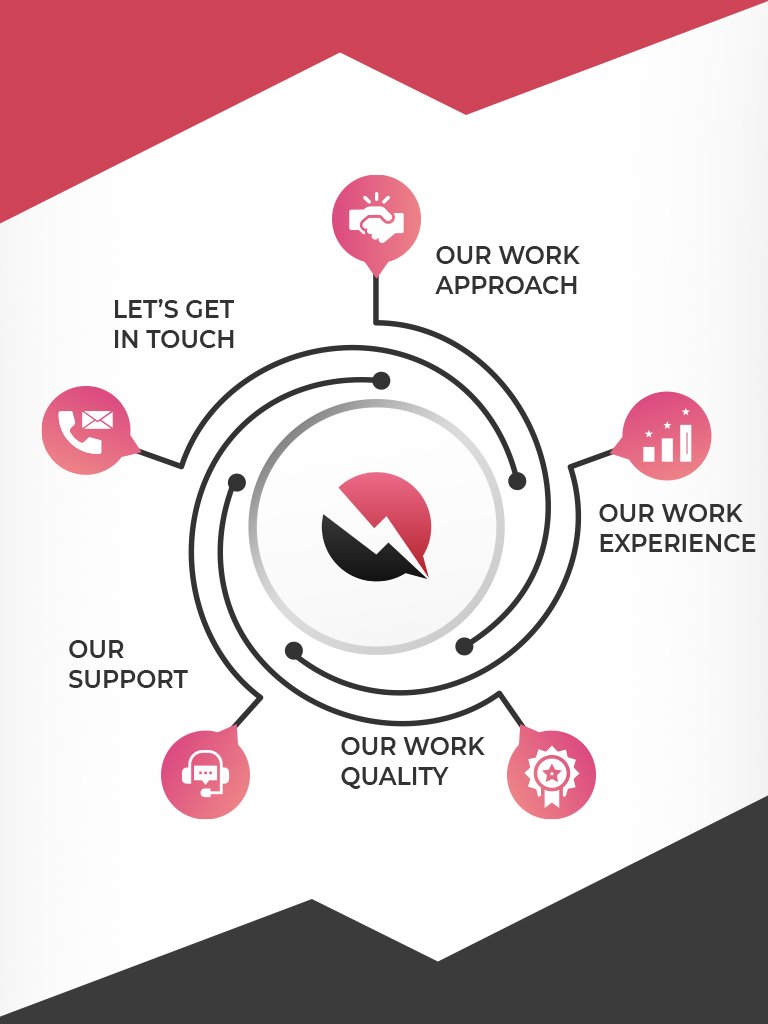 Why to choose QSF Contractors for your glass shop front installation?
We at QSF Contractors provide a high-quality security option for displaying goods at your premises with our glass shop fronts installation. All our glass shop fronts offer optimum flexibility and crystal-clear vision.
The glass used in all our glass shop front installations is passed through a rigorous thermal treatment that helps in transforming the physical properties of glass.

We make sure that our glass shop fronts installation acts as an advertising tool for your business and grabs the attention of the onlookers.

Our glass shopfronts fit the security and aesthetic appearance of almost all businesses and add practicality to your premises.

The glass that we use in all our glass shop fronts installation is scratch-resistant which adds an extra layer of protection to our premises.

We also make sure that our glass shop front installation is completed on time, and thus we aim in delivering a high-grade installation to our customers.

Our frameless glass shop fronts keep your premises bright by allowing abundant natural light and creating a welcoming environment.

The configuration is done in a manner that suits the business needs and our glass shop front fitters work precisely with utmost dedication in providing quality results.
Glass shop front installation is the first choice for almost all business owners whenever they think of modifying their shop fronts. This is because glass is a source of sophistication and adds elegance to your premises as well. They help in changing the environment of your business and make your store attractive enough to increase customer traffic. You can be surprised to know that with proper maintenance glass shop fronts can last up to a very long time without any sort of replacement.
We at QSF Contractors are well aware of all the benefits that properly installed glass shop fronts bring to your premises. They work as a magnet in attracting customers to your place and further helps in the growth of your business. Such an installation is available in bespoke designs that can give an all-different look to your premises. Our team will stand by you throughout the installation process and will take full responsibility for the installation process.
We make sure that the glass shop front installation is done according to the customer's specifications. Our glass shop fronts are physically strong and thermally efficient than any other type of shop front installation. They are custom made and that is why helps in giving a better shopping experience to your customers. With glass shop fronts customers can see and view your products and services seamlessly and help in increasing footfall in your store.
Have a look at our work gallery before finalizing your glass shop front installation. If you are looking for more assistance, fill up the form and clear all your doubts.
Just after my first meeting with QSF contractors, I knew I got the right shop front installers for my shop front job. You guys did a great job.
Thank you for the installation of high-quality curtain walls for your structure. It was really lovely working with your team.
I totally recommend QSF contractors for aluminium shop fronts installation. competitive prices and fine installation. Thank you, team.
Our team is trained and experienced enough in providing on-time service. We hold years of experience in shop fronts and roller shutter installation.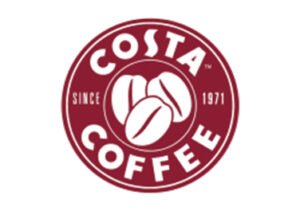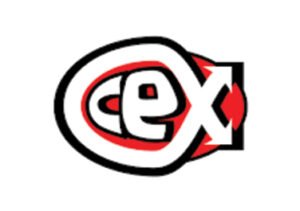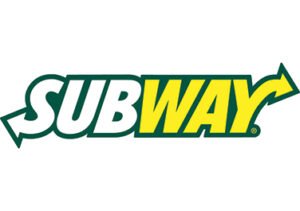 Contact us for a free no-obligation quote!
Get in touch with our team to discuss your requirements.
49, Beavers Lane, Hounslow,
Middlesex, TW4 6EH, London, UK