Aluminium Shop Fronts Installation
Glass Shop Fronts Installation
Curtain Walling Installation
High-quality installation by professional shop front fitters
Whether you are looking for a traditional or a modern design, our shop front fitters will provide you with a value-for-money installation. We have worked and are currently working with clients from various domains and have come up to their expectations. We make sure that you get assistance throughout the whole installation process from our shop front fitters. From planning, and site surveys to project management, we will stand right beside you and offer you premium services. Our range of services includes aluminium shop fronts, glass shop fronts, glass balustrading, aluminium windows, curtain walling installation, and roller shutter installation.
We provide excellent shop fronts and curtain walling installation
Our shop front fitters are-
Six Reasons For People Choosing Us
We use supreme quality material for all our shop fronts and roller shutter installations. It is our utmost responsibility to deliver high-quality shop front installation to our clients.
Our team comprises of knowledgeable and experienced personnel who hold vast knowledge about their field. Our persistence and hard work have helped us in coming this fa
We are working all around the clock to make sure that your premises are never at risk. We work 24-hour, 365 days so that there is no damage to your goods.
After the designing stage, we plan out the timelines of the project. We make sure that all our installations are completed on time.
As there is a rise in the competition of shop front installation, we try to offer supreme and exceptional services at economical prices.
We are there to assist you any time after we are done with our installation as well. We aim to maintain lifelong relations with our customers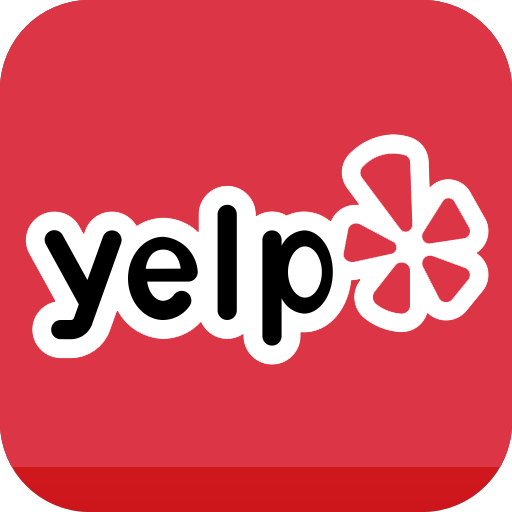 Rate Us on Yelp
248 reviews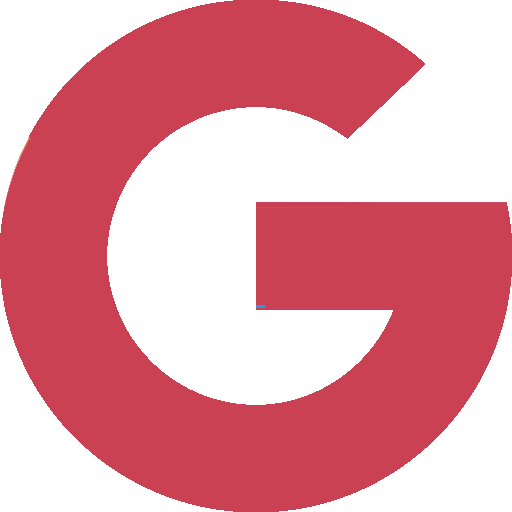 Rate Us on Google
1,248 reviews
Just after my first meeting with QSF contractors, I knew I got the right shop front installers for my shop front job. You guys did a great job.
Thank you for the installation of high-quality curtain walls for your structure. It was really lovely working with your team.
I totally recommend QSF contractors for aluminium shop fronts installation. competitive prices and fine installation. Thank you, team.
Contact us for a free no-obligation quote!
Get in touch with our team to discuss your requirements.
49, Beavers Lane, Hounslow,
Middlesex, TW4 6EH, London, UK
Our team is trained and experienced enough in providing on-time service. We hold years of experience in shop fronts and roller shutter installation.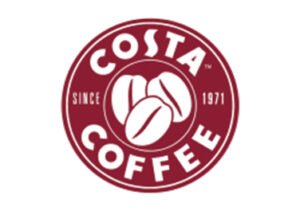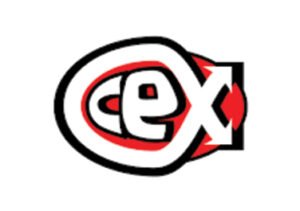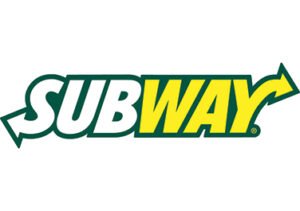 We use high-quality materials with the latest technology to give the best services to our customers.
Qsf Contractors 49, Beavers Lane, Hounslow, Middlesex, TW4 6EH, London,UK