Aluminium Shop Front Installation in London
Shop fronts have a direct impact on the overall look of your business. With the increasing number of businesses on the high street, choosing the right shop front installation is a crucial task. If you are looking for low-maintenance yet durable shop fronts, then there cannot be a better pick than aluminium shop fronts. Due to its affordability and strength, it has become one of the most preferred materials for shop fronts in recent years. As aluminium shop fronts require minimum maintenance, they help in minimizing your business costs.
High-Quality Aluminium Shop Front Installation
We at QSF contractors hold experience of more than 20+ years in providing high-quality aluminium shop fronts installation all across London. Our professional shop fronts installers come up with innovative designs to change the look of your store keeping the budget factor in mind. Our aluminium shop fronts are designed in a manner to withstand harsh weather conditions and keep your premises safe at all costs. From consultation to design and planning to the final installation, everything is done with precision to deliver timely results. Along with this we also offer reliable after-sales services with our aluminium shop front installation.
Our team of professional and trained aluminium shop front installers are expert in aluminium shop fronts installation and design. We will give you ideas and recommendations so that you can come up with the best shop front designs for your premises. Our team will sit with you before the planning stage and take note of everything that you have in your mind. This way it becomes easier for us to get you a shop front installation that you have imagined and that too in your budget. At QSF contractors, we believe that it is important for customers to feel safe on their premises, and that is why we are inclined towards providing safety to businesses.
Premium Aluminium Shopfronts
Aluminium shopfronts are versatile and economical and can suit every type of location. You can spot them in retail outlets, shopping centers, and commercial premises. One main reason why business owners prefer aluminium shopfronts is that they are easy to recycle. So, whenever you are tired of looking at your existing shop front and want to give it a new look, then you can recycle it in any shape and design of your choice. Our aluminium shopfronts installers are experts in this field and have made a reputed name in coming up with installations as per client requirements.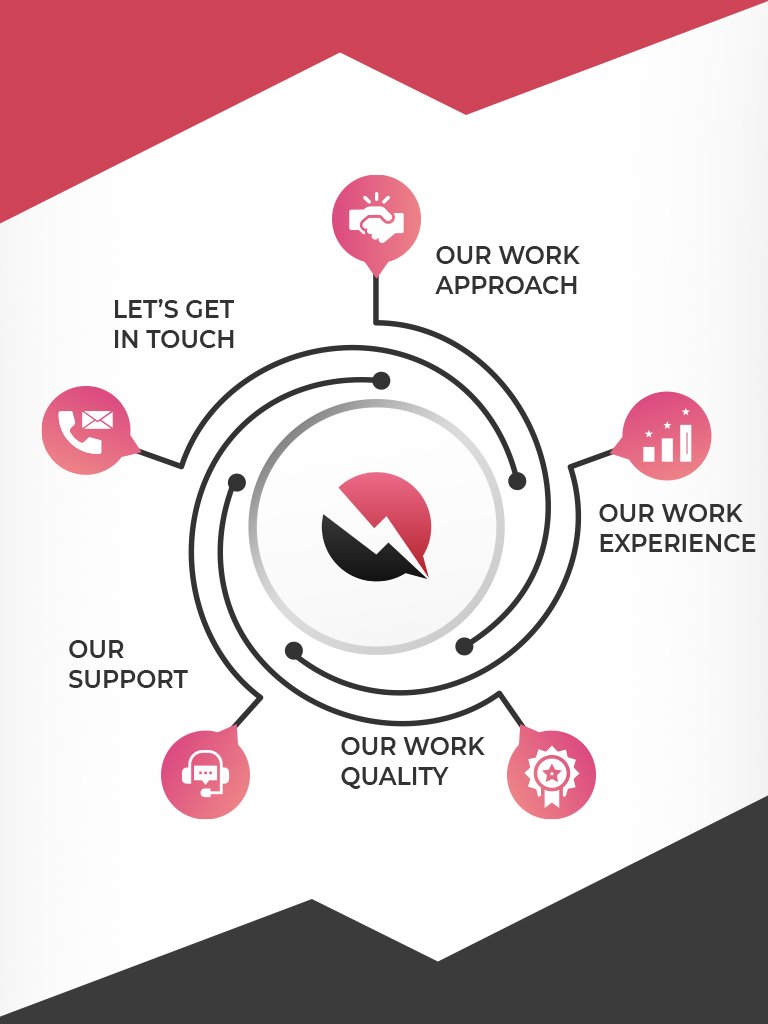 Why choose QSF Contractors for your aluminium shop front installation?
Aluminium shop fronts are installed at both commercial and residential properties and elevate their overall look. We at QSF Contractors are working tirelessly to bring the best aluminium shop front installation in London for you.
We know the importance of a modern-looking shop front for your store and that is why our aluminium shopfronts are made keeping in mind the latest trends and styles.
We make sure that all the industrial standards are followed from the designing to the installation process so that you don't land in trouble later on.
We keep the safety of our customers as our topmost priority and make sure that it is never gets compromised. Thus, delivering prime services always.
At QSF Contractors, we use only high-grade and top-quality material in all our aluminium shopfronts installation. The installation takes place in a manner that works in the long run.
All our aluminium shop fronts installers work dedicatedly to provide you with premium services and that too within your budget.
When it comes to aluminium shop front installation, we have over 200+ colors to choose from. We keep in mind individual tastes and the look of your premises and deliver quality results.
The Importance of Shop Fronts in Business Sales
Aluminium shop fronts play a very important role in generating sales in a business. They play a key role in making your premises distinctive and attractive. They project a clean image of your brand at a competitive price. Aluminium shop fronts are not just a low-maintenance installation but is an eco-friendly and sustainable option as well. All our aluminium shop fronts are manufactured and installed in a way to provide convenience to our customers.
We know how important our premises are to you and that is why we give you the opportunity to design your shop fronts as per your requirements. Aluminium is a versatile material that takes up any shape and design and can give wings to your creativity. Our aluminium shop fronts installation can be glazed in any way and our bespoke designs are loved by all our clients. Aluminium shop fronts installation by QSF contractors is a wonderful installation for those clients who are looking for an installation on a specific budget.
We take pride in having a high customer satisfaction rate all around London. Our aluminium shop front installers will offer proper assistance from the beginning of the project till the end. We set timelines only after you are genuinely happy with the overall design of your aluminium shop front installation. So, our reliable and affordable aluminium shop front installation will help you to outshine from the rest and increase customer footfall in your premises.
Have a look at our work gallery before finalizing your aluminium shop front installation. If you are looking for more assistance, fill-up the form and clear all your doubts
Just after my first meeting with QSF contractors, I knew I got the right shop front installers for my shop front job. You guys did a great job.
Thank you for the installation of high-quality curtain walls for your structure. It was really lovely working with your team.
I totally recommend QSF contractors for aluminium shop fronts installation. competitive prices and fine installation. Thank you, team.
Our team is trained and experienced enough in providing on-time service. We hold years of experience in shop fronts and roller shutter installation.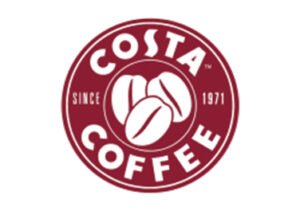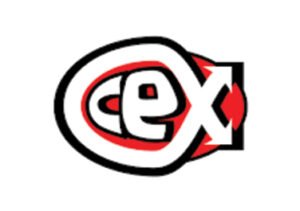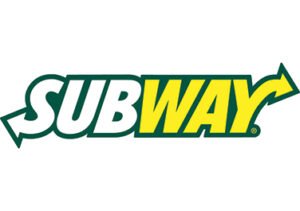 Contact us for a free no-obligation quote!
Get in touch with our team to discuss your requirements.
49, Beavers Lane, Hounslow,
Middlesex, TW4 6EH, London, UK